---
Leadership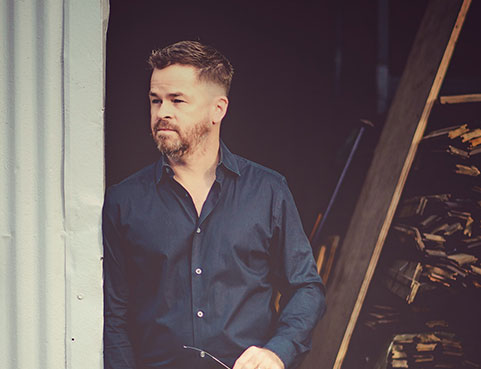 Jeremiah S. Johnson
Co-founder, Principal Architect
Jeremiah has been influencing hospitality spaces for more than two decades as both an architect and general contractor. As a licensed architect in 12 states, and with hundreds of successful projects in his portfolio since opening his own practice in the late nineties, he is well-known as an expert in restaurant and nightclub project development. More than just an architect and builder, Jeremiah's insight into the operations of a successful hospitality venture come from years of working in the industry. As a restaurant and bar owner himself, Jeremiah has experienced commercial construction projects as both a customer and a client. His practical understanding of architecture and construction help guide the buildout process and have led to hundreds of successful construction projects. Jeremiah is also a founder of CBD Architects, a hospitality and architecture firm in Chicago, and is a partner in TAI Architecture with Francois Frossard in Miami. Jeremiah has dual residency in Chicago and New Orleans and enjoys spending time with his wife and two children.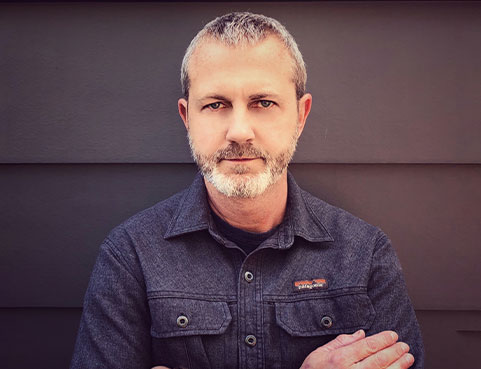 Tim Rollins
Co-Founder, Construction/Design Principal, Furniture Designer
Tim brings over 20 years of experience in both design and construction. His education in architecture and furniture design is complimented by his years of firsthand experience in crafting wood, metal and plastic. After earning his degree in architecture, Tim studied furniture design at Savannah College of Art and Design and has enjoyed parallel careers in design and construction. Involved with every facet of the design process, Tim is experienced in conceptual drafting and modeling as well as managing the processes and equipment required for construction. His talents as both an artist and a builder are reflected in the thoughtfully designed, expertly crafted installations produced and managed by Rollins Johnson. Tim resides in New Orleans with his wife and enjoys renovating and flipping houses in his free time.
---
---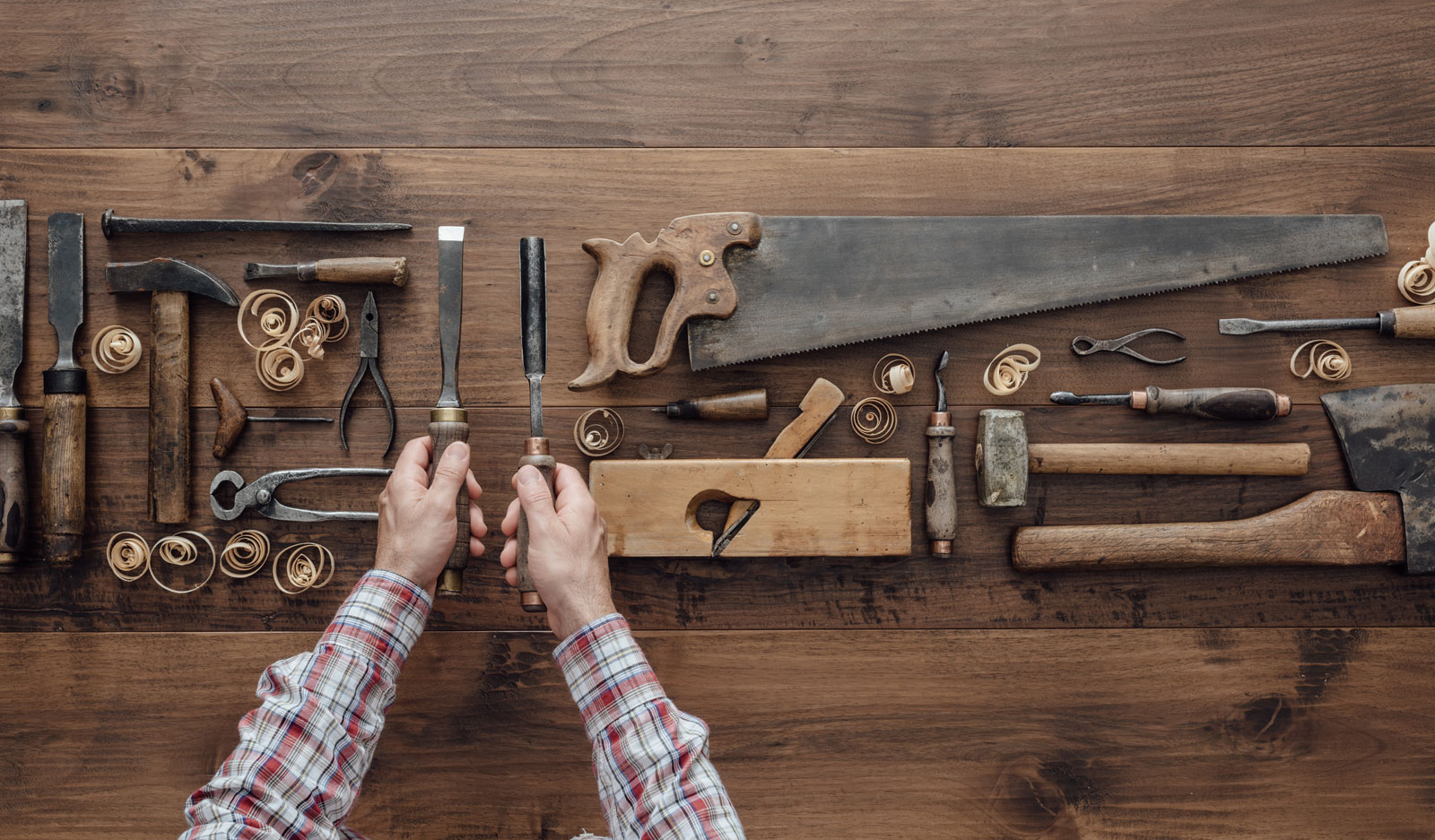 cbd architects
HOSPITALITY DESIGN + ARCHITECTURE
Co-founder, Jeremiah Johnson also owns and operates a full-service hospitality design and architecture firm, with offices in Chicago and New Orleans. The company is well known for their innovative interior design and their wealth of experience in interior architecture, often collaborating with Rollins Johnson on commercial projects.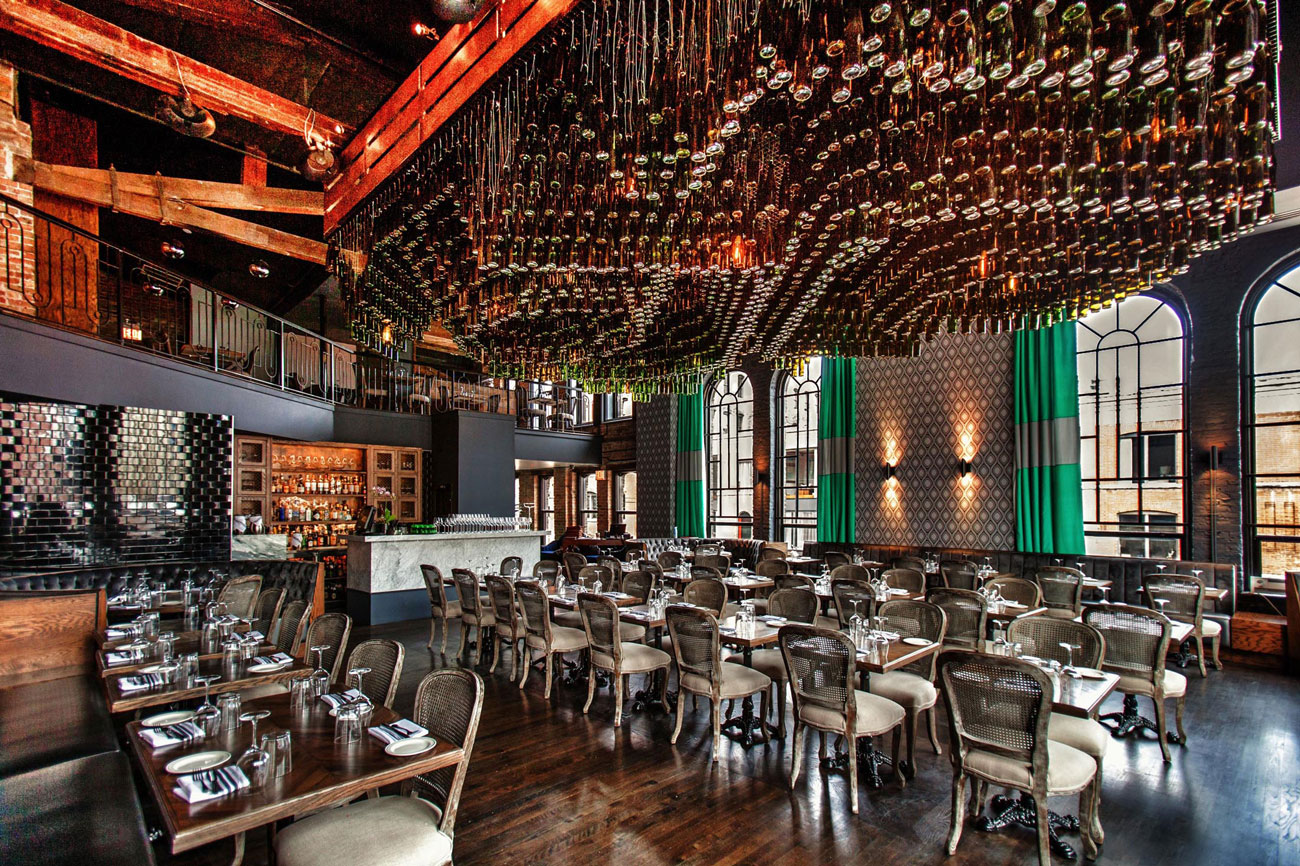 ---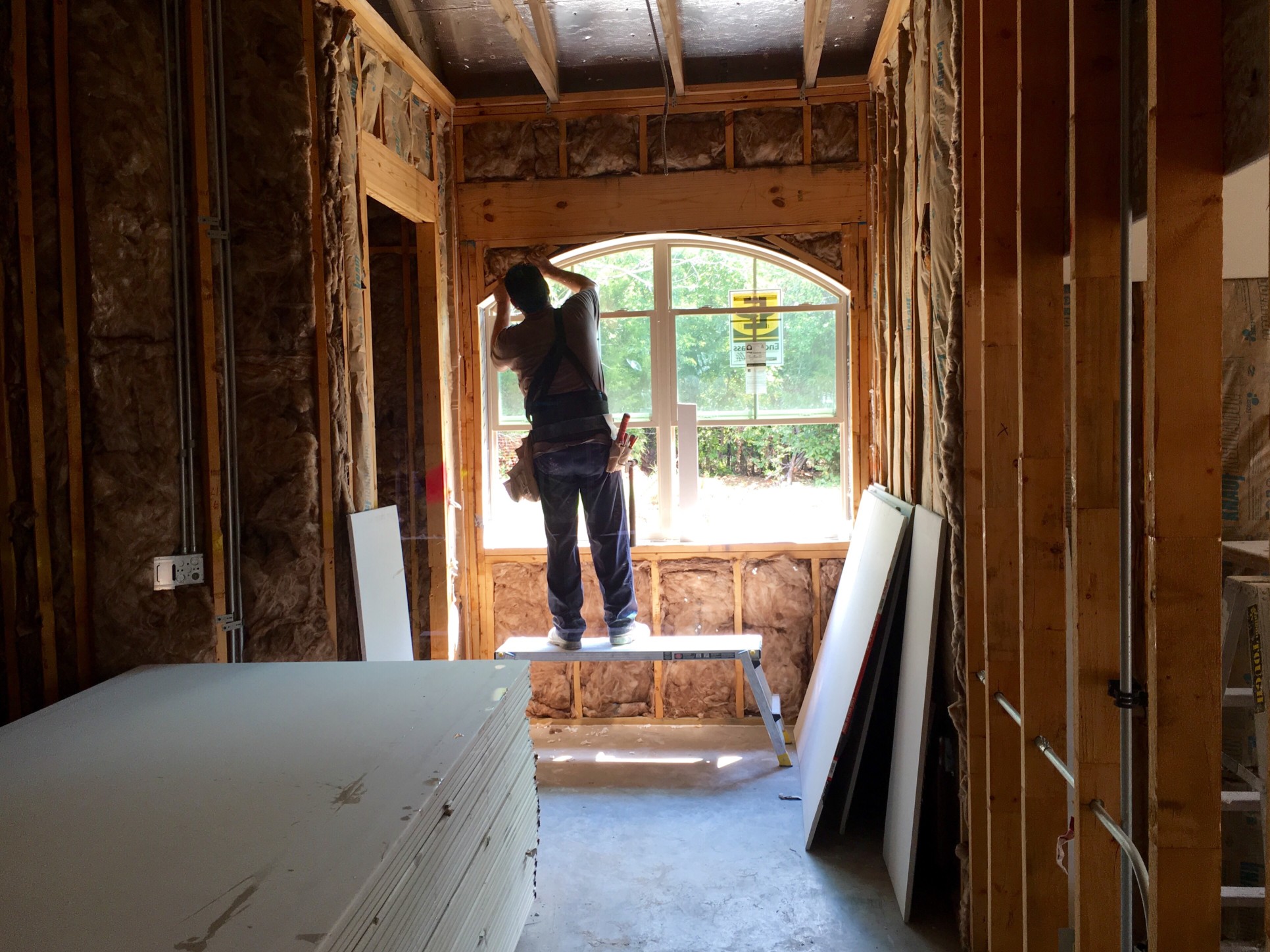 blue crab llc
DESIGN + BUILDING FIRM
Jeremiah Johnson and Tim Rollins are founding partners in Blue Crab LLC, a design and building firm specializing in the production of custom cabinetry, millwork and furniture. The company serves commercial and residential clients, offering custom design, fabrication and installation.
Get In Touch
---
Rollins Johnson
3241 St. Thomas Street
New Orleans, LA 70115
---
E: trollins@rollinsjohnson.com
P: +504 513 2069
F: +312 492 9004

Contact Us
---
New Orleans Office
3241 St. Thomas Street
New Orleans, LA 70115
---
E: trollins@rollinsjohnson.com
P: +504 513 2069
F: +312 492 9004